General Legislative Information
Use these links for Alabama Legislative Information Systems Online:
Home Page, State Senators, House Reps, Bills, Listen/Watch online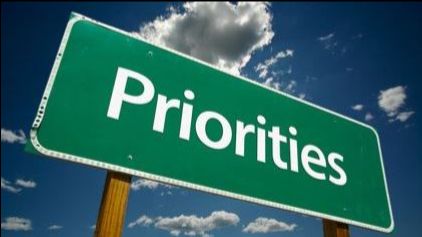 Eagle Forum Priorities for the 2020 Legislative Session
Eagle Forum is committed to keeping you informed regularly about legislation that is moving its way through the Alabama legislature. Our legislative priorities for the 2020 Regular Session are: A resolution declaring Pornography as a Public Health Crisis, banning female genital mutilation (FGM) and Anti-Human trafficking legislation. We will be keeping an eye on lottery/gambling legislation, medical marijuana, Pre-K-12 grade education issues and other legislation that effects the welfare, security and freedoms of Alabama families.
Legislative Update: Week 1 (Feb. 4-6)
Resolution Declaring Pornography as a Public Health Crisis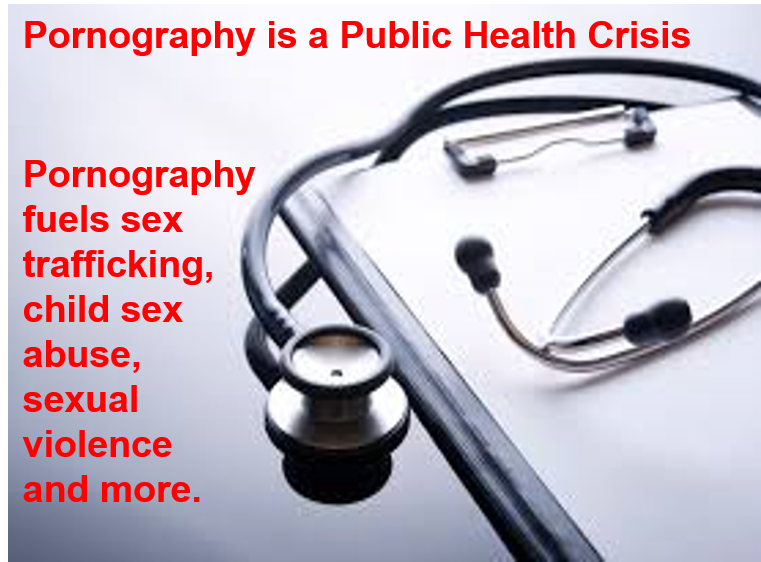 EXCELLENT NEWS: On the first day of the legislative session the AL Senate unanimously passed a resolution declaring pornography as a public health crisis. This is one of our priority pieces of legislation. The Executive Director of the National Center on Sexual Exploitation (NCOSE), Dawn Hawkins, wrote a national press release praising this move and explains why it is so important that the AL House do the same. Read the NCOSE press release here.
WEEKLY LEGISLATIVE RADIO UPDATE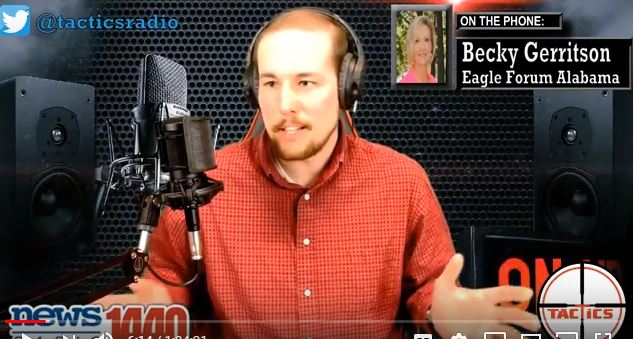 Listen to Eagle Forum's Executive Director, Becky Gerritson discuss highlights from week 1 of the AL Legislative Session with Tactics Radio host, Caleb Colquitt. (Click on the picture to listen. The clip is from 0.00-30.33)
FORWARD THIS EMAIL TO YOUR FRIENDS.
JOIN OUR EMAIL LIST HERE.

Eagle Forum of Alabama's public policy work for Alabama families is made possible by generous donations from our supporters. Help us as we stand strong fighting daily for liberty.
Copyright © 2020 Eagle Forum of Alabama, All rights reserved.
Want to change how you receive these emails?
You can update your preferences or unsubscribe from this list.