General Legislative Information
Use these links for Alabama Legislative Information Systems Online:
Home Page, State Senators, House Reps, Bills, Listen/Watch online
MAP TO THE AL STATEHOUSE -11 S. UNION ST, MONTGOMERY
Legislative Update: Week 3 (Feb. 18-20)
THE VULNERABLE CHILD COMPASSION AND PROTECTION ACT
(VCAP)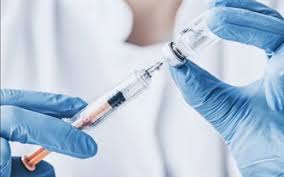 SPONSORS: Rep. Wes Allen HB303 and Sen. Shay Shellnut SB219
DESCRIPTION: This bill would prohibit the performance of a medical procedure or the prescription or issuance of medication, upon or to a minor child, that is intended to alter the minor child's gender [sex] or delay puberty, with certain exceptions. This bill would provide for the disclosure of certain information concerning students to parents by schools.
STATUS: Both bills were introduced on Thursday. HB303 will be in House Health Committee room 206 at 10:30am on Wednesday, Feb. 26. SB219 will be in the Senate Healthcare Committee in room 304 at 12:00pm on Wednesday, Feb 26th.
EF's POSITION: We support this bill. In Alabama permanent life altering medical treatments are being given to minors who have false beliefs about their bodies. In some states healthy 13 year old girls are undergoing double mastectomies to alter their bodies and boys as young as 15 are getting castrated. In Alabama minors are given hormones to delay natural puberty as well as cross sex hormones which can cause irreversible damage They may also be referred for surgery. This bill gives children and adolescents time to mature in their healthy, developing bodies. It protects them until the age of 19 from harmful medications and procedures.
Southeast Law Institute Bill (HB303, SB219) Summary
EF's VCAP Background and Terminology Paper
EF's VCAP 1 pager
Responding to the Transgender Issue-Parent Resource Guide (Excellent resource!)
Gender Is Real Legislative Act (GIRL Act)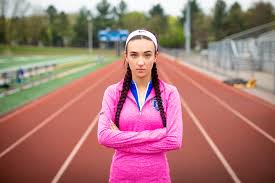 SPONSOR: Rep Chris Pringle Read HB35.
DESCRIPTION: This bill would provide that public K-12 schools may not participate in, sponsor, or provide coaching staff for interscholastic athletic events at which athletes are allowed to participate in competition against athletes who are of a different biological gender, unless the event specifically includes both biological sexes.
STATUS: Passed out of the House State Government Committee and is headed to the House floor.
EF's POSITION: We support this bill. We had the opportunity to testify at the committee meeting. Here are two articles from that meeting:
Bill to restrict Transgender High School Athletes Moves Ahead.
Alabama lawmaker pushes for transgender athlete ban as 'protection of the young ladies'
SEE FAST FACTS ON SPORTS FLYER HERE. Flyer is from Parent Resource Guide which you can view here-see page 37 for graphics and p. 40 for end notes.
MEDICAL MARIJUANA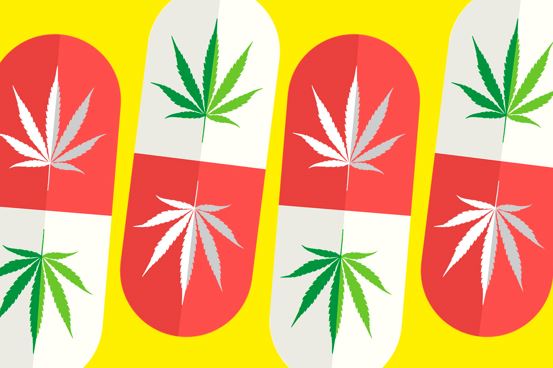 SPONSOR: Sen. Tim Melson Read SB165
DESCRIPTION: This bill would authorize certain residents of this state diagnosed with a qualifying medical condition and designated caregivers to be registered and obtain a medical cannabis card, thereby authorizing the patient to use cannabis for medical use.
STATUS: The bill passed out of the Senate Judiciary Committee with several amendments added to it. Vote count: 8 yea, 1 "no" (Sen. Stutts), 1 "Abstain" (Sen. Givan). It is headed to the Senate floor.
EF's POSITION: We oppose this bill. Here is a link to more marijuana information from our national Eagle Forum website. View marijuana flier here. See the AL Attorney General's letter to lawmakers to oppose Medical Marijuana
MANDATORY IMMUNIZATION DATABASE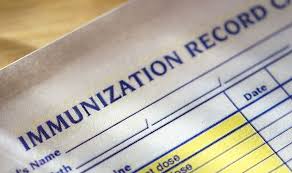 SPONSOR: Rep. April Weaver Read HB103. Sen. Tim Melson Read SB56
DESCRIPTION: This bill would require health care providers to report vaccines administered to the immunization registry and would require health care providers to review the registry before a vaccine is administered unless the health care provider has a bi-directional interface with the registry.
STATUS: It passed out of the House Health Committee and is headed to the House floor.
EAGLE FORUM POSITION: We do not view this bill as a "Vax" vs. "Antivax" bill. Our issues lie with (1.) the inability to opt out and (2.) that patient information will be shared from the AL Department of Public Health which is not required to comply with HIPPAA guidelines in the way they collect, monitor and use patient private health information. Additionally, (3.) the types of personally identifiable information that would be collected are too invasive.
ACTION: Contact your House Rep and ask him/her to vote no.
MORE INFO: For a detailed breakdown of this bill you can view these links: Keep Your Politics Out Of Our Healthcare: Update on SB56 and Spotlight on HB103: Immunization Tracking Bill.
BANNING FEMALE GENITAL MUTILATION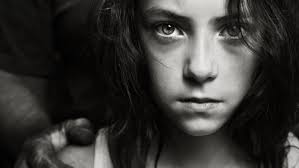 NO CHANGE FROM LAST WEEK'S UPDATE
SPONSOR: Rep. Laura Hall Read HB53
DESCRIPTION: Relating to crimes and offenses; to establish the crime of female genital mutilation.
STATUS: Rep. Laura Hall's HB53 prohibiting Female Genital Mutilation (FGM) and making it a Class B felony was amended in committee and passed on the House floor on Thursday. View the roll call vote here. Rep. Rod Scott who has introduced a bill prohibiting FGM over the past few sessions, also making it a Class B felony, has introduced his bill HB170 which is still in committee.
EAGLE FORUM POSITION: We are supportive of prohibiting this atrocity and will follow these bills and make the necessary contacts along the way.
RESOLUTION: PORNOGRAPHY AS A PUBLIC HEALTH CRISIS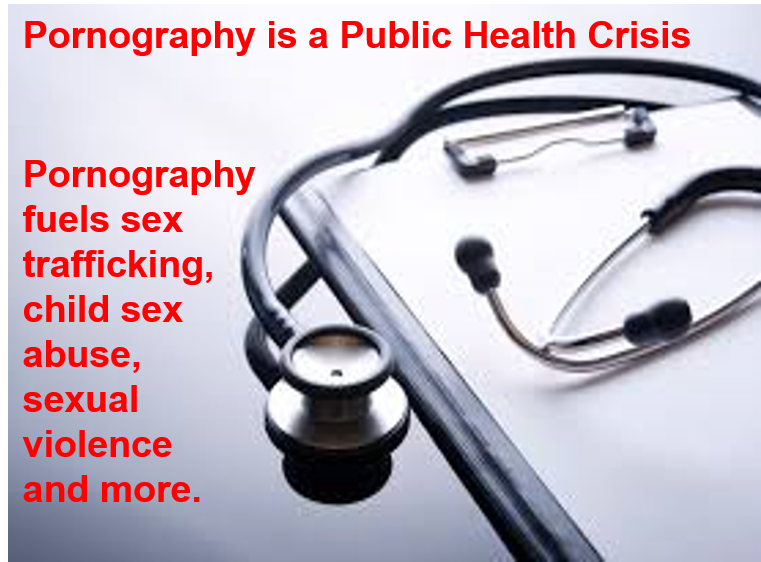 SPONSOR: Rep Danny Garrett
DESCRIPTION: The resolution declaring Pornography as a Public Health Crisis
STATUS: This resolution was in the Rules Committee on Thursday but it was carried over until next week so committee members could read it. Please call the House Rules Committee members and urge each of them to vote" yes" to send this resolution to the House floor.
EAGLE FORUM POSITION: This is one of our priority pieces of legislation. Pornography is a public health risk. Please see Fast Fact on Pornography here.
WEEK 3 LEGISLATIVE RADIO UPDATE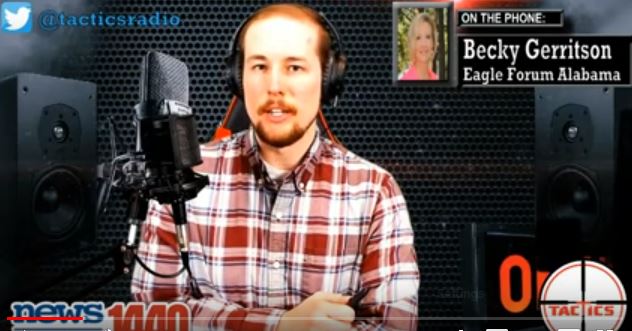 Listen to Eagle Forum's Executive Director, Becky Gerritson discuss highlights from week 3 of the AL legislative session with Tactics Radio host, Caleb Colquitt. (Click on the picture to listen. The clip is from 0:00-33:25.)
VIEW PREVIOUS 2020 AL LEGISLATIVE UPDATES
Week 1 (Feb. 4-6)
Lottery Town Hall (Feb. 12)
Week 2 (Feb 11-13)
FORWARD THIS EMAIL TO YOUR FRIENDS.
JOIN OUR EMAIL LIST HERE.

Eagle Forum of Alabama's public policy work for Alabama families is made possible by generous donations from our supporters. Help us as we stand strong fighting daily for liberty.