Tag:
Senator Rusty Glover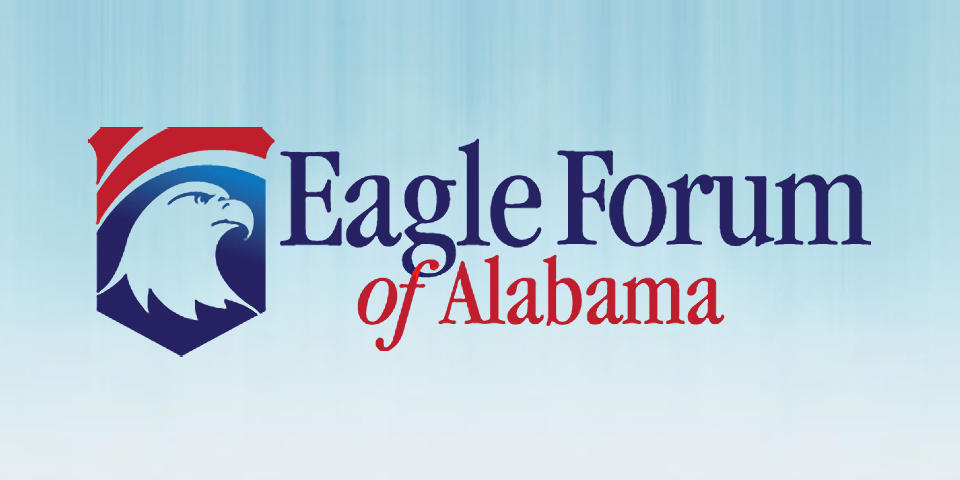 The Senate Education Committee will be voting on Senator Rusty Glover's SB101, the Alabama Ahead Act, that will repeal Common Core, this Wednesday, April 15th.  Please contact the committee members, thank them for hearing us at this past Wednesday's hearing and ask that they vote FOR SB101. Brewbaker, Chairperson; Ross, Vice Chairperson; Bussman, Figures, Marsh, McClendon, Pittman, Sanders, Shelnutt.
SB101 will re-establish local and state control of education; terminate implementation of the Common Core standards; direct the State Board to replace these standards with the Math and English courses in use immediately prior to Common Core; convene Course of Study committees to update these standards and improve upon them using the pre-common core standards from states whose national scores ranked no less than the top 10%; implement these proven, improved standards and aligned assessments; prohibit imposition on Alabama of other such national standards or assessments that cede control away from Alabamians.
See the short DVD by Utah Mental Health Therapist Joan Landes that stresses the urgency of putting a stop to Common Core.  She spoke with some House and Senate members at the Alabama Statehouse last year.  https://www.youtube.com/watch?v=rJVswWCNk24
You may want to look up her credentials and send it to your representatives.