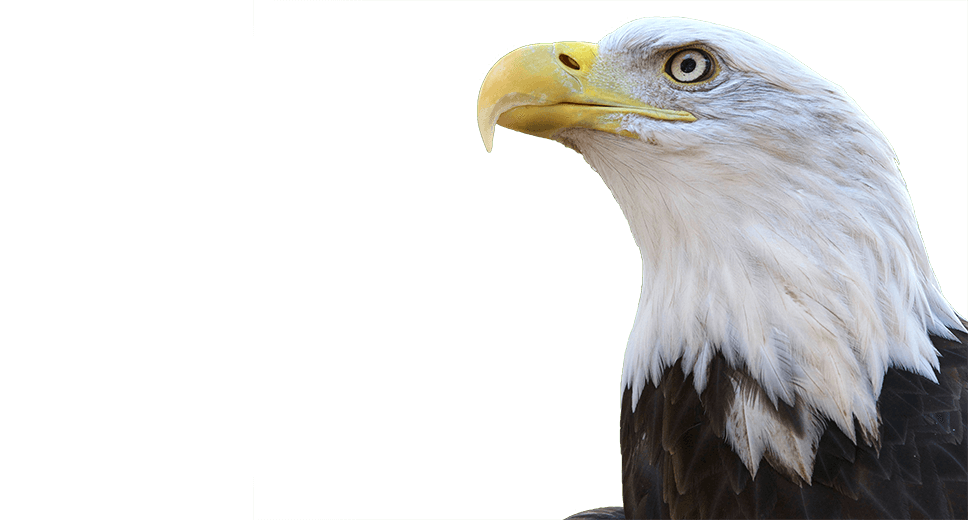 Dianne Kozak retired after 35 years as an Educator of special needs children.  Will discuss the due process rights/violations of those arrested for being in DC on Jan 6th.
Walt Kozak retired from two careers:  28 years in the U.S. Air Force where he retired as a Colonel, and almost 20 years as a Defense and Management consultant, where he retired as the Director of the National Security Practice at PricewaterhouseCoopers LLP.  He is currently on the Executive Committee of the Jefferson County GOP, and an activist for election integrity.
Dianne will speak about: "The Key Takeaways from January 6, 2021"; and she will address important information everyone should know about the events and the people, and ways to help.
Walt will speak about: "Election Integrity Issues and Challenges"; and I will address both the "big picture" nationally and in Alabama, and what needs to be done.
The views expressed in presentations made at EFA meetings are those of the speaker and not, necessarily, of EFA. Presentations at EFA events, or the presence of vendors at EFA events, does not constitute an endorsement of the vendor or speaker's views, products or services.