Want To Know The TRUTH and Feel Good
About Our Country's founding?
Watch Our Updated Presentation on the
U.S. Constitution Narrated by Phyllis Schlafly
FANTASTIC resource to share with everyone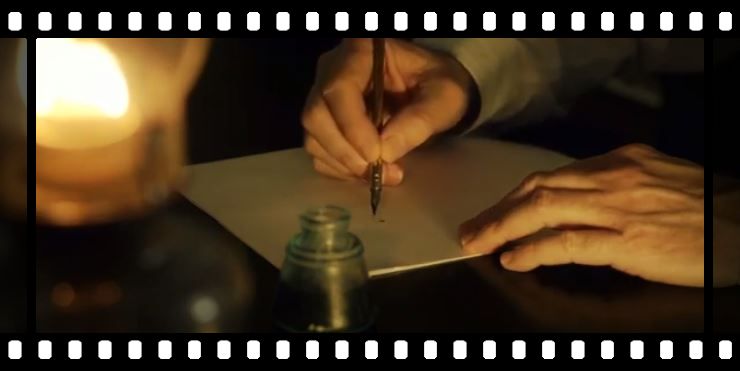 Today, September 17, in 1787, the United States Constitution was signed. As Delegate Ben Franklin exited Independence Hall, he was famously asked, "What have you given us, Sir?" His reply, "A Republic, Madam, if you can keep it," rings especially true today. We Americans need a refresher course on the Constitutional principles which have enabled us over the years and still today to build the "more perfect union" for which we together strive.
The "We the People" presentation linked here was originally written and narrated by Phyllis Schlafly in 1987 in honor of the Bicentennial of the U.S. Constitution. It was approved by the Commission on the Bicentennial on which Phyllis served and it was shown in slide format by Eagle Forum volunteers from coast to coast to Americans of all occupations, ages, races and creeds. The video footage and pictures have been updated for online viewing, but the narration is the Phyllis Schlafly original. Its truths are timeless and critical. It focuses on these aspects of our Constitution:
Why the Constitution is the fountainhead of our great religious, political and economic liberties
How the Constitution developed from the Declaration of Independence and Articles of Confederation
Who were the writers and what ideas they brought to Philadelphia the hot summer of 1787
What are the basic principles, such as sovereignty of "We the People" and separation of powers
How the executive, legislative and judicial branches are separate yet function together
How our constitutional government differs from the parliamentary system
How our Constitution laid the foundation for our free and prosperous economy
Why its composition was said to be divinely inspired and its adoption, a miracle
How the Bill of Rights was added to the Constitution to guarantee our individual freedoms of religion, speech, press and property
… And Much More!
Be encouraged with us that "our Constitution is still standing proud"! Let's keep it that way.
Each of us must act now to preserve and protect the American dream of life, liberty and the pursuit of happiness for every citizen. What will you do?
Pray for those in authority as well as for those who do not understand American exceptionalism and seek to destroy it. Pray for a return to God in accord with I Chron. 7:14. "If my people who are called by my name will humble themselves and pray and seek my face and turn from their wicked ways, then will I hear from Heaven and forgive their sins and heal their land."
Will you join this march as we call out to God to heal our land?
Click on picture to RSVP and view Prayer March 2020 homepage
Date: September 26
Time: 12pm – 2pm
Starting Location: Lincoln Memorial
Distance: 1.8 miles
Participants are expected to follow applicable health and safety protocols, including the use of social distancing and a face mask, while in public and to monitor government orders that may impact travel. Anyone with symptoms consistent with COVID-19 should refrain from participating in person.